Enhance milking efficiency and protect udder health
AniScore, the innovative solution designed to revolutionize milking efficiency and ensure optimal udder health for your cattle and sheep. Our cutting-edge wearable device features advanced udder heating, customizable covering, and smart control, addressing key challenges faced by livestock farmers.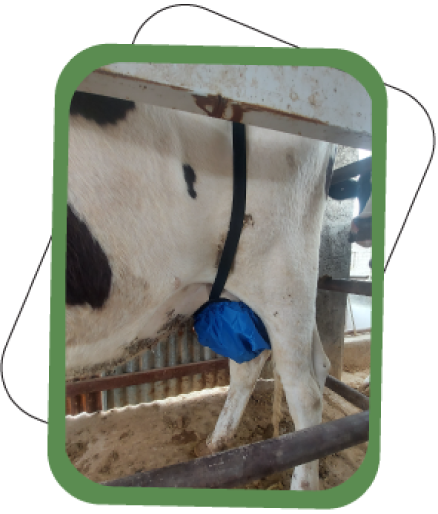 Innovative Solutions for Optimal Udder Care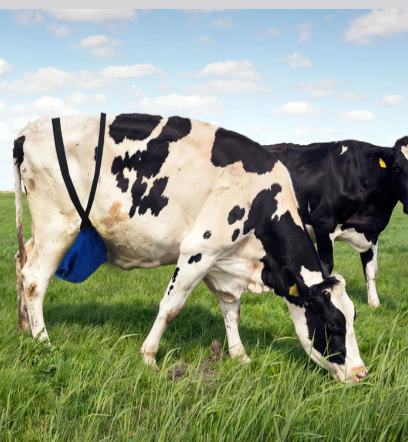 Maximize milking efficiency
AniScore addresses the challenges posed by cold climates and environments, which can significantly impact milking productivity. By maintaining the udder at an optimal temperature, our innovative system has the potential to increase milk production by up to 15%. Experience a remarkable boost in milking efficiency and overall yields with AniScore!
Together, we aim to push the boundaries of what is possible and drive progress in our respective fields.