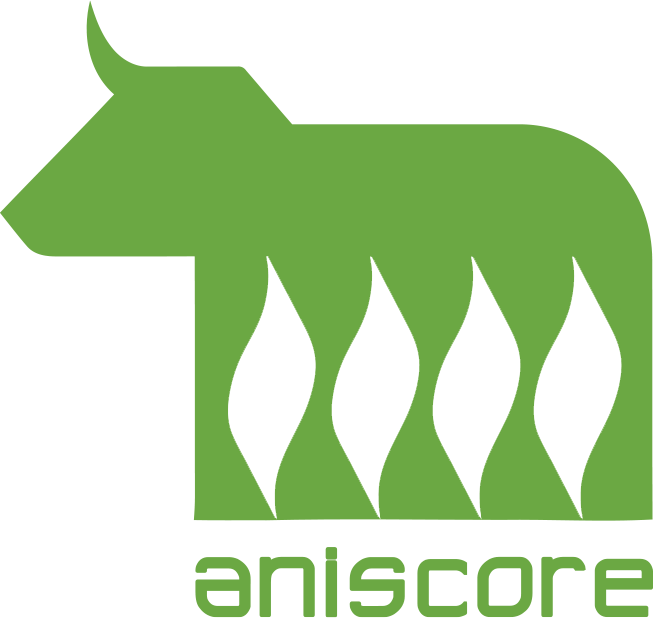 The goal of AniScore is to revolutionize livestock care and milking efficiency by providing a comprehensive solution for maintaining optimal udder health and increasing milk production in cattle and sheep.
The vision of AniScore is to create a future where farmers can maximize their yields, improve the well-being of their livestock, and optimize their milking operations through innovative technology.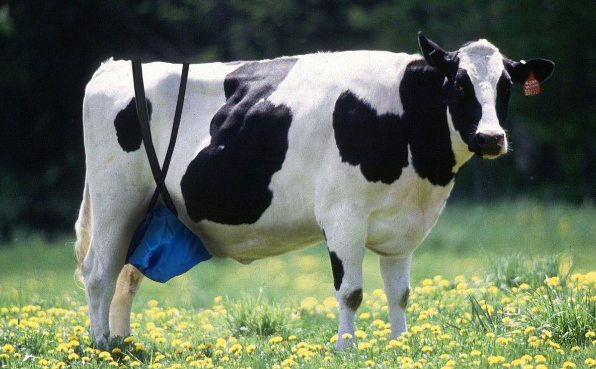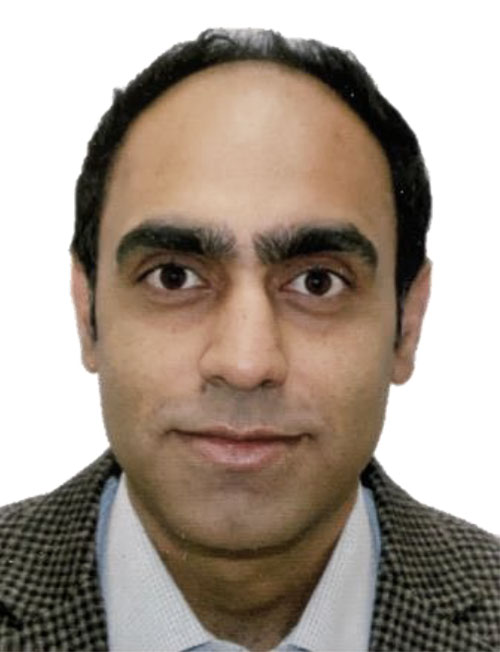 Director of Operating Officer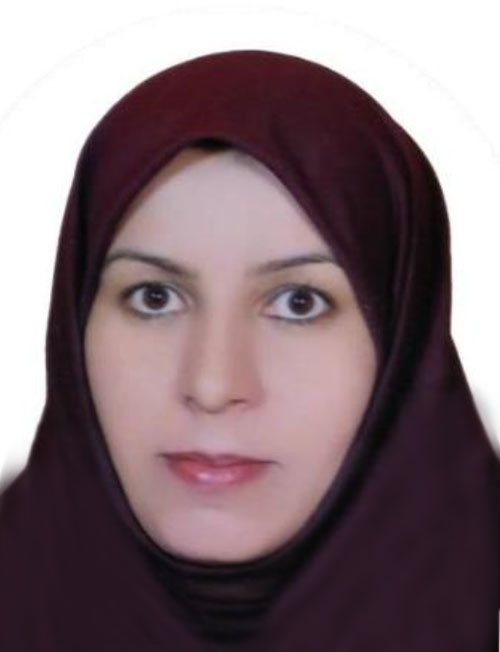 Chief of Technology Officer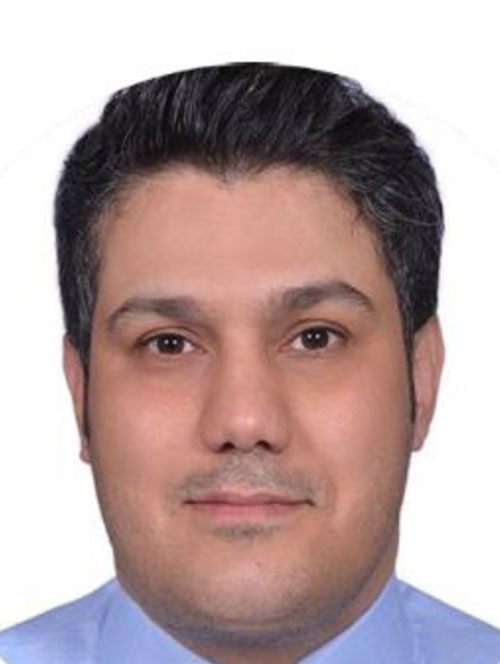 Director of Business Development
Together, we aim to push the boundaries of what is possible and drive progress in our respective fields.